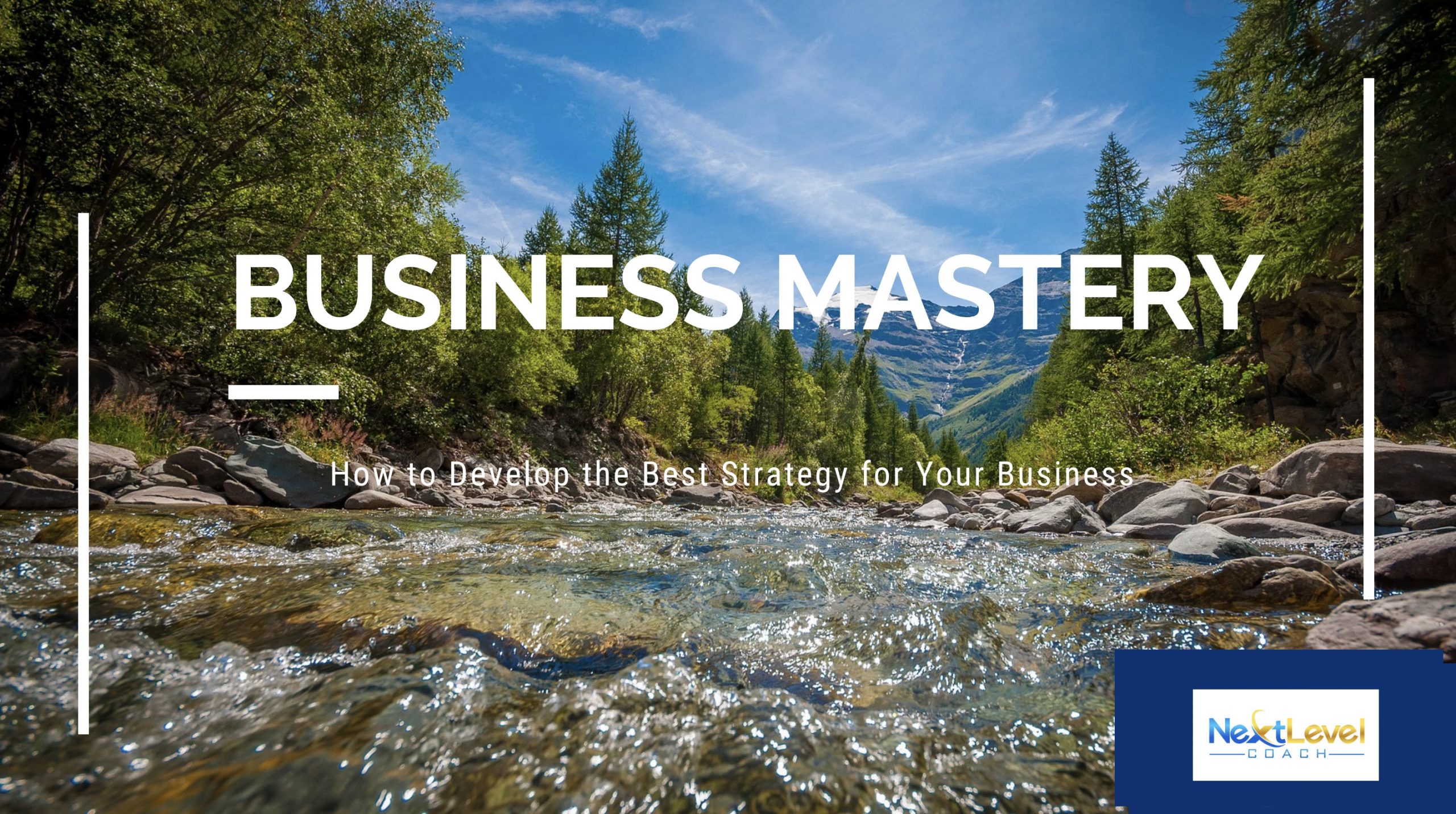 What sets you apart from your competition?
In today's blog post, we'll explore how you can use the USP Analysis to find and create your Unique Selling Proposition (USP) so your company can stand out and stay ahead of your competitors.
To be successful in your business you´ll need something that customers uniquely value and that positions you as the go-to business. The USP analysis will help with that.
Overview
⇒ What is an Unique Selling Proposition (USP)?
⇒ What is your USP?
⇒ Exercise: Analyze your USP
⇒ Summary
What is an USP?
Your USP is the unique product or service you offer that your competitors can't. It's the reason why customers buy from you and you alone. USPs can help you to be very successful.
What is your USP?
Write down your USP and check if you are crystal clear about it. If not, I recommend to do the following exercise.
Exercise: Analyze your USP
I invite you to go through the following four steps to analyze your USP. It will help you to market your business better.
Step #1: What characteristics do customers value?
Begin by brainstorming what customers value about your product or services and about those of your competitors.

I recommend to move beyond the basics that are common to all suppliers in your industry.

Look at the criteria that customers use to decide which product or service to buy.
Step #2: How do you rank compared to your competitors by these criteria?
Now, identify your top competitors. Be as objective as you can, score yourself and each of your competitors on a scale from 1 to 10 for each characteristic.
If possible, base your scores on objective data. If it isn't possible, do your best to see things from a customer's perspective and then make your best guess.
Step #3: Where do you rank well?
Plot these points on a graph. This helps you spot different competitors' strengths and weaknesses.

Then develop a simple, easily communicated statement of your USP.
Step #4: Are you able to defend your USP? 
You can be sure that as soon as you start to promote your USP, your competitors will do what they can to neutralize it.

For example, if you've got a great new feature in your product, you'll see it in their product a few months later.

If you've established a USP, make sure to defend it.  That way, competitors will struggle to keep up: by the time they've improved, you've already moved on to the next stage.
Summary
Key Point #1: The USP Analysis helps to find your Unique Selling Proposition so your company stays ahead of your competitors.
Key Point #2: You need to have something that customers uniquely value so you can stand out with your company.
Key Point #3: There are four important steps in order to analyse your USP.
Supporting you
I´m available to support you by re-imagine your business and propel it to the next level. The USP analysis will help you to analyze your unique selling proposition.
Contact me for a complimentary 30-minute strategy session:
https://nextlevelcoach.as.me/schedule.php
Coming up next month
In my next blog post, I´ll share how to use the Critical Success Factors.
Stay tuned!
#analysis #blog #blogpost #business #businesscoach #businesscoaching #businessowner #businesses #businessmastery #change #challenge #company #companies #coaching #coach #entrepreneur #entrepreneurship #potential #solution #strengths #strategy #strategies #strategyforsuccess #system #success #successful #threat #uniquesellingproposition #usp #nextlevel #nextlevel-coach #nextlevelscoach #nextlevelcoaching #nextlevelcoach #marius #mariusbill
Copyright 2019-2021, Next Level Coach. All rights reserved!